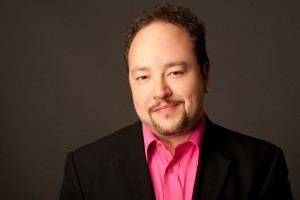 ABQ summer premiere at Aspen
June 30, 2015
As the academic year finally comes to an end, ABQ is gathering steam to head uphill to Aspen, Colorado for the 46th time. This season, as has happened many times before, we will have a world premiere performance--Shine by Robert Paterson. Rob was named Composer of the Year by the Classical Recording Foundation in 2011 and has been on our radar for a few years. We were able to work out funding with the combined efforts of Rick Teller and ABCMA, our umbrella organization. Shine is a 4 movement work, taking Rob back to his roots as a percussionist who played with wind ensembles and bands. He has said that writing for brass is a welcome change for him after a succession of pieces focused on strings and piano! After listening to a number of ABQ CDs and coming to hear us in rehearsal, Rob went to work and has come up with what we hope will be a dynamic closer for us in upcoming seasons.
Also new for us on the July 28th Harris Hall recital is a piece by Nina C. Young for brass ensemble and percussion. The single movement work titled Fata Morgana, relies on specific seating to highlight several trios within the ensemble. Filling out the group will be our 2015 fellowship brass quintet, the Rendezvous Brass Quintet, as well as some other Aspen Music Festival students. It is a deep and powerful piece that will end the program with style.
We hope some of you readers can join us in beautiful Aspen for some great music, glorious scenery, and enjoy witnessing students becoming young professionals.